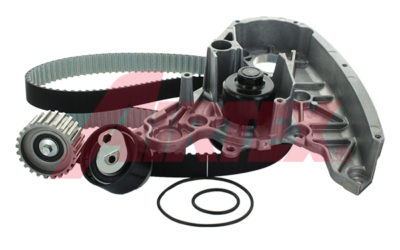 New Timing Belt Kit + Water Pump WPK-182701 with applications for Fiat and Iveco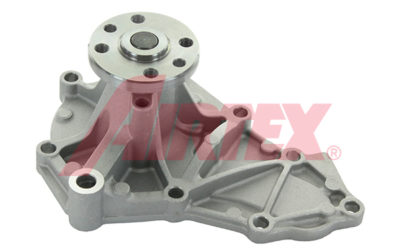 New Water Pump 2124 with applications for Mazda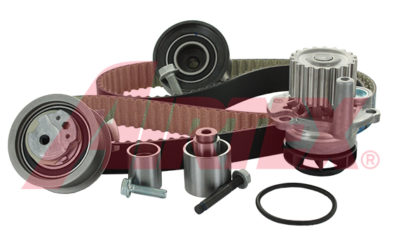 New Timing Belt Kit + Water Pump WPK-199808 with applications for Audi, Seat, Skoda and Volkswagen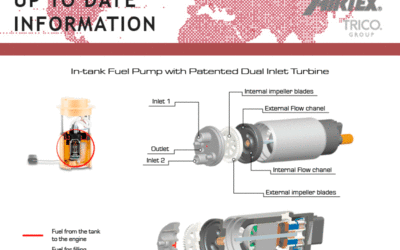 The heart of all Airtex fuel modules is their patented dual turbine pump system.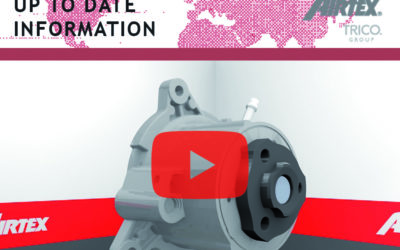 What is a "PSF" Water Pump?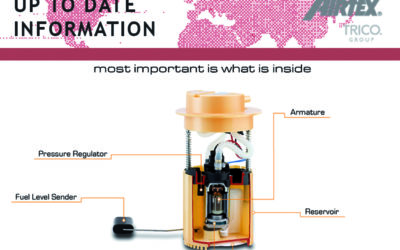 The fuel pump is an integral part of the fuel delivery system of a vehicle which brings fuel from the fuel tank to the engine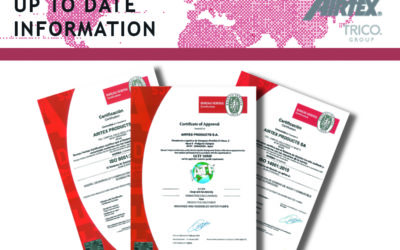 One of Airtex Products most important goals has always been working under the best quality and safety standards.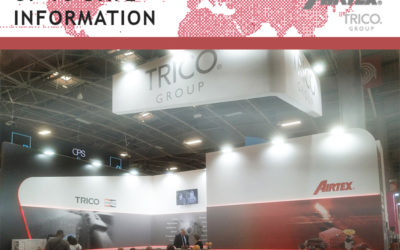 TRICO Group is a private group based in the United States, integrated among others by Trico Products and Airtex Products, S.A.U.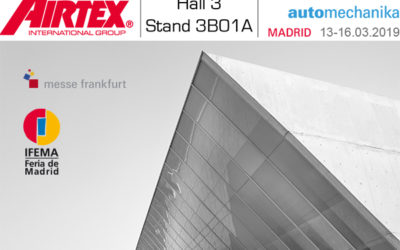 Airtex will be delighted to welcome you, at Hall 3, on stand 3B01A, at the upcoming Motortec Automechanika in Madrid, Spain, which takes place from 13th to 16th March.
Subscribe and receive our latest catalogue news to your email address.