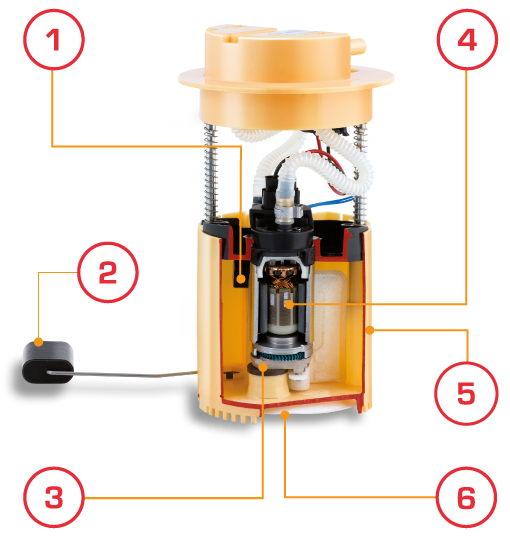 The fuel pump is an integral part of the fuel delivery system of a vehicle which brings fuel from the fuel tank to the engine. Any damage to the pump or any of the components in its system would make the pump fail and so give a poor engine performance.
A fuel pump module is made of up to 30 different parts. Airtex global engineers design every pump following a strict process, technical know-how and over 80 years' expertise to meet OEM specifications on fitting, performance and durability.
The fuel pump consists mainly of:
Pressure regulator.

Armature

.

Strainers.

Impeller.

Fuel level sender unit

.

Reservoir

.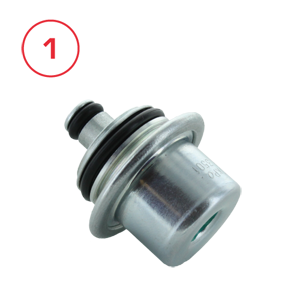 Pressure Regulator
The regulator keeps the pressure in the supply line to ensure the right volume of fuel in every admission cycle.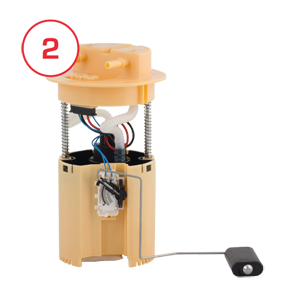 Fuel Level Sender Unit
The floating arm is a very delicate part of the module which signals the remaining level of the fuel inside the tank.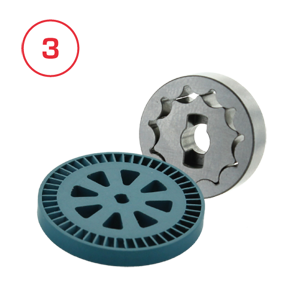 Impeller
Thanks to the turning generated by the armature, the impeller can suck fuel from the reservoir and send it to the fuel pump's outlet.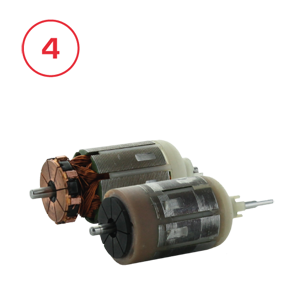 Armature
The armature is the heart of the fuel pump. It controls the electromagnetic field generator which makes the impeller rotate and turn.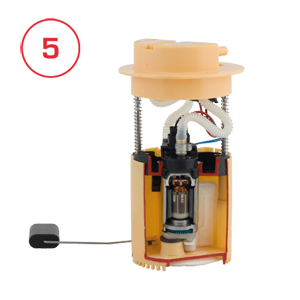 Reservoir
The reservoir is always full of fuel irrespective of the fuel level in the rest of the fuel tank, as pump needs to be kept cool.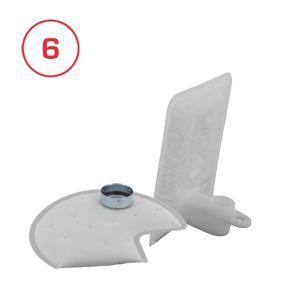 Filters
Interior and exterior.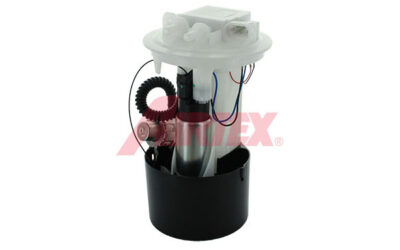 New Fuel Pump E10862M with applications for Renault