SERVIZIO DI ASSISTENZA:
+34 976 464 242
Ricevi le ultime notizie dal nostro catalogo per e-mail.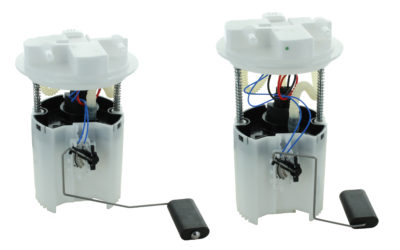 New Fuel Pumps E10818M and E10819M with applications for Dacia and Renault
North Canton, OHIO – January 14, 2019 TRICO Group® and UCI International today announced the sale of two of its holding companies, Airtex Products and ASC Industries to TRICO Group. The acquisition is effective immediately. TRICO Group is privately owned by Patrick...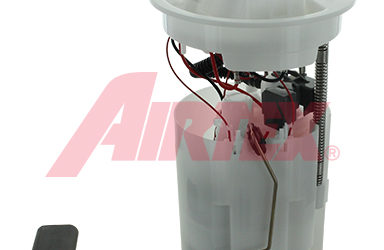 New fuel pump E10826M with applications for Ford