SERVIZIO DI ASSISTENZA:
+34 976 464 242
Ricevi le ultime notizie dal nostro catalogo per e-mail.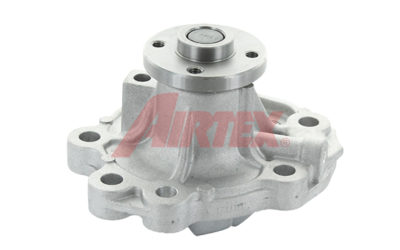 New Water Pump 2040 with applications for Opel, Vauxhall, Suzuki y Nissan.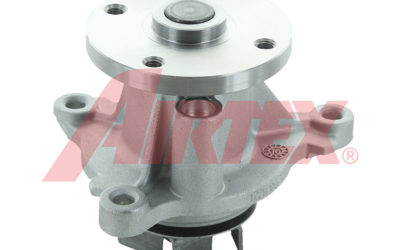 New Water Pump 2018 with applications for Hyundai y Kia. New Water Pump 2018 bulletin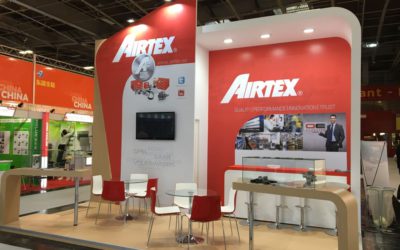 Once again, Airtex has participated in Equip Auto 2017 show as an exhibitor, with the purpose of consolidating the relationships with customers and suppliers and also looking forward to increase its presence in the French automotive market. We leave you a video report...